Where there is great hurt, there is also an amazing capacity for healing.
In therapy we can begin to feel safe and cared for as we feel invited to notice ourselves in new ways.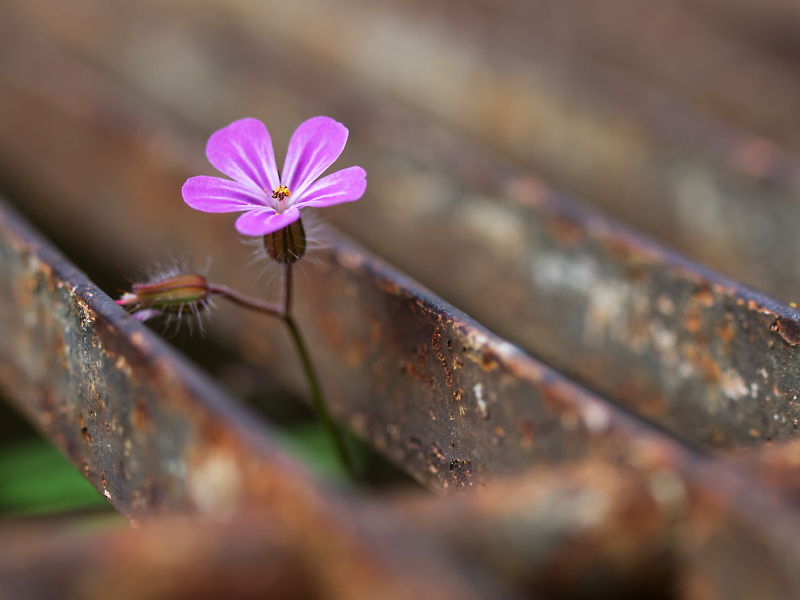 You can gently change the way you know yourself.
Intense times bring intense feelings. Support in navigating these transitions can be the critical difference in how you come through them.
---
Meira Shupack MSW LICSW CSTP
What if we could get unstuck, heal shame, and feel more vibrant, engaged, and grounded in ourselves and our lives? What if we could sit with someone as we grow more secure and curious and have that bloom out into our lives, making them more real and satisfying? People long to feel known in relationships; being humans, we are built that way. We are also built to have normal fear and apprehension. These natural, flexible processes can get stuck or dulled when we are not seen or when we are hurt, resulting in anxiety, depression, and other difficulties. I believe in your resilience, your capacity to heal and to uncover and build back curiosity, your vibrancy, and your power to create and support your meaningful life path. I offer psychotherapy and counseling. I work with adults and teens.